elite coaching
hands on strength training and guidance
You live in New York? Me too!
Let's get together for an IRL personal training session.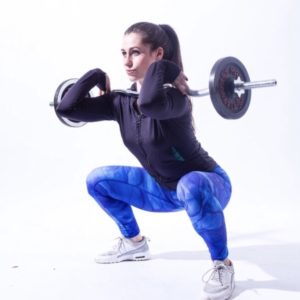 To get started …
… you'll fill out a consultation where we review your goals, injuries, body composition, chat about your lifestyle, and gather all the necessary information to help us design your custom training program.
Then we'll schedule our first session together
My gym or yours? 😉
Sessions include:
All housed within the DWL app!
Elite Bonuses: